Advanced Production Equipment
Workshops: Mould, Foundry, Heat treatment, production line of ceramic products, Workblank parts warehouse, Machining, Finished parts warehouse, Assembly and Test.

There is advanced resin flow mixer in our casting workshop. All the casting parts are molded by resin sand. Materials are tested by the direct-reading spectrograph.

Advanced technology of alloy smelting, foundry and heat treatment can insure smooth surface, compact structure and reliable quality of the casting parts.

Advanced process, complete facilities and inspection methods, we already owned a relatively complete system of Metal and nonmetal production and assembly technology .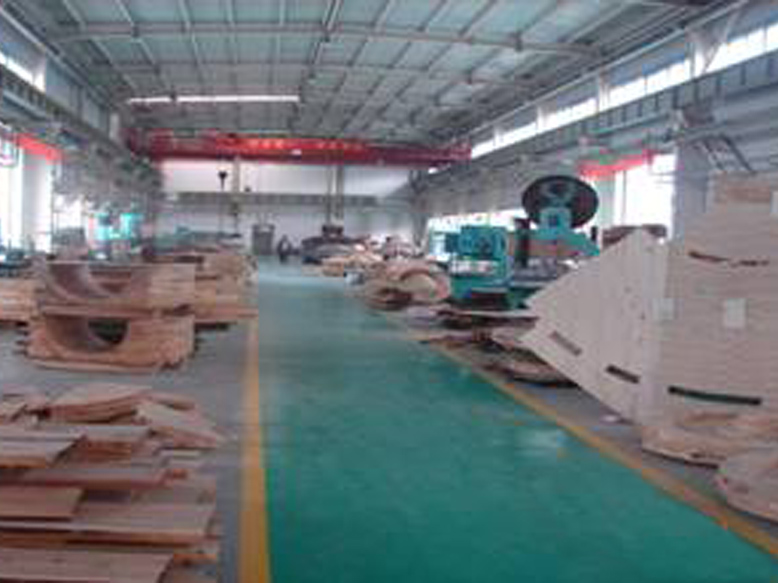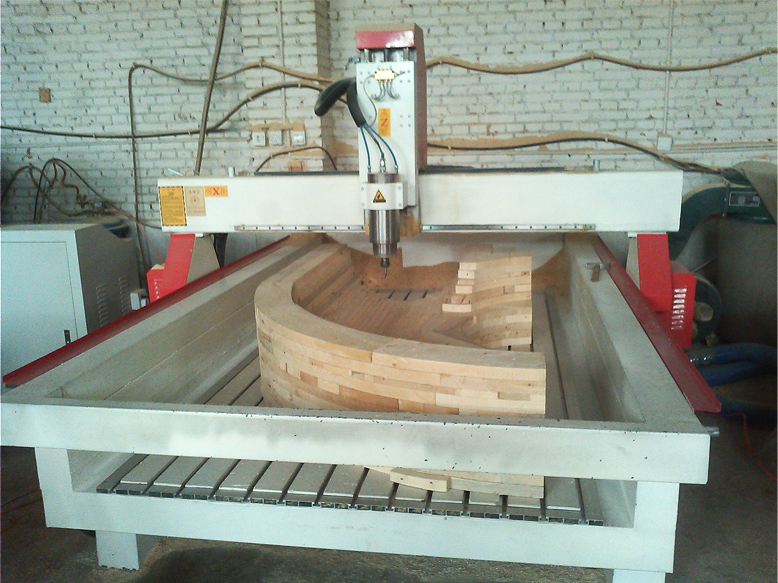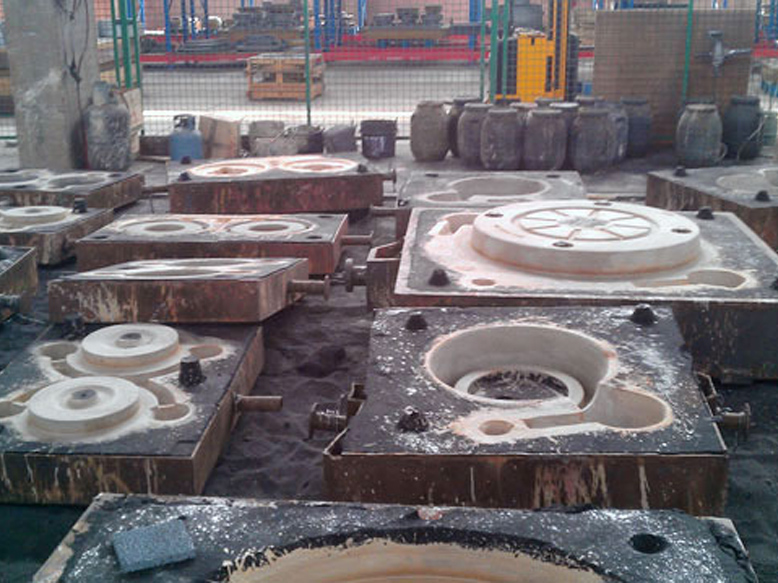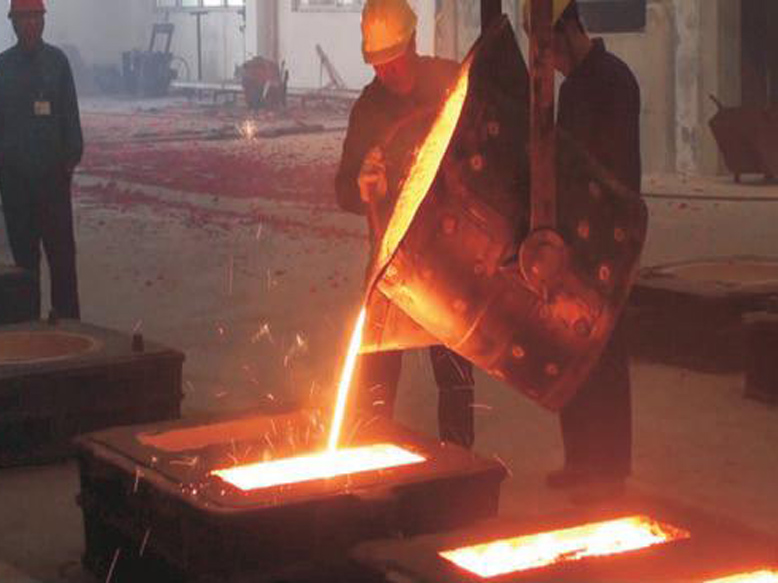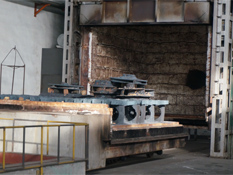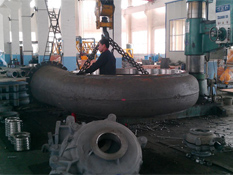 Heat Treatment and Machining Workshop